Sodexo Stop Hunger Foundation report 2017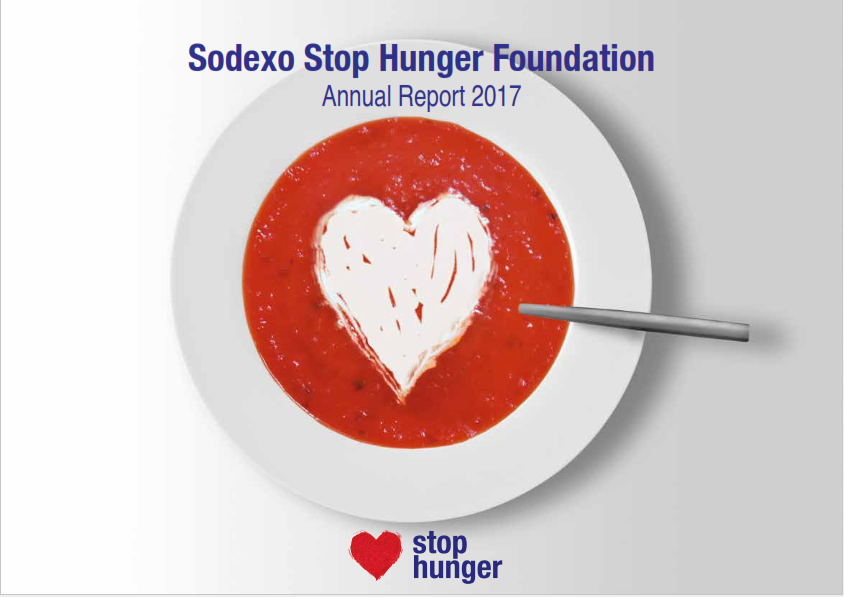 January 05, 2018
It has been another successful year for the Stop Hunger Foundation, raising over £450,000 to tackle hunger and malnutrition in the UK and Ireland.
The Sodexo Stop Hunger Foundation is a proud supporter of Focus Ireland. Paul shares his story of homelessness and his journey out of poverty and isolation through the support of Focus Ireland.
Watch the video below to see Paul's story.