We support a variety of charities across the UK and Ireland that help to tackle hunger and malnutrition, either through directly feeding vulnerable people or by delivering education or skills training that equip individuals to improve their overall wellbeing and eating habits.
FareShare
The food re-distribution charity that saves good food destined for waste and re-directs it to charities and community groups who transform it into nutritious meals for vulnerable people.
Our on-going support of FareShare has been key to their sustainable growth, 2018 marked 10 years of partnership between Sodexo and Fareshare and in this time we have given over £1m to them. This year, our support allowed FareShare to distribute surplus food equating to over 800,000 meals to their charity partners and community groups who help those in need
FareShare charity partners and community groups include:
children's breakfast clubs
after-school clubs
homeless hostels
projects for ex-service personnel
older people's lunch clubs
Sodexo employees spent over 1000 hours volunteering with FareShare, helping to sort 34.2 tonnes of food equating to 81,668 meals in FY18.
Trussell Trust
Is a network of more than 400 foodbanks, giving emergency food and support to people in crisis across the UK, where 13 million people live below the poverty line.
Our donation of £100,000, helped to expand the Trussell Trust Regional Distribution Centre (RDC) in coventry. The RDC can now accept large quantities of food and distribute it to another 17 foodbanks in the area. The 17 foodbanks use the food for their three- day emeregency food packages and recipients are offered additional services such as money management and healthy eating classes. Through our support of Trussell Trust we are helping to ensure struggling families in the Coventry area get the support they need.
Coram
The UK's oldest children's charity that aims to give children the best possible chance to live a fulfilling life.
We have supported Coram since 2013 and have donated just under £150,000 to the Coram Life Education (CLE) and Family Assembly programme in the North West, with a focus on Salford and Manchester. CLE is a fun and interactive service delivered specifically in mobile classrooms offering an inspiring setting for children to learn about how to make healthy choices. We have now supported just under 200,000 children since our partnership with Coram.
SSAFA
The armed forces charity- Is the UK's oldest national Armed Forces charity that exists to relieve need, suffering and distress amongst the Armed Forces, veterans and their families in order to support their independence and dignity.
Our donation of £40,000 in FY18 provided 100 veterans with urgent assistance who are struggling from issues involving homelessness, hunger and basic living needs.
Incredible Edible
Is a social enterprise operating in a range of locations in the UK. Their aim is to bring neighbourhoods, businesses and education institutions together to grow their own food using communtiy garden plots.
Our donation of £25,000 was used to run 'The Incredible Community Plot' to create a transformative community activity, within Orsdall, Salford.
By creating a functional space, with edible plants and vegetables the service users at Humphrey Booth Day Centre have learnt how to plant and grow their own food, using the produce after. Orsdall has witnessed an increase in the community using the refreshed open space and the young children have been active in nurturing the edible plants and vegetables. Over 100 people have benefitted from these transformations so far, from those who regularly use the space and food, to the local community who now have an increased awarness of Sodexo and Incredible Edible' work.
Magic Breakfast
Is a charity that aims to tackle hunger and malnutrition of disadvantaged school children providing breakfast as a fuel for learning
Our recent donation of just under £10,000 provided breakfast for 250 children in Northwest England for a year.

Focus Ireland
Is a homeless charity that works with people who are homeless or at risk of losing their homes.
Our donation of €22,500 over the last four years has gone towards the Focus Ireland coffee shop, which is the first port of call for those at risk of homelessness. Our recent grant enabled over 4000 customers to be catered for at the coffee shop.
Priors Court Foundation
Manages a specialist residential school Priors Court. A young adult training and development centre. Their aim is to support and approve life chances for young people aged 5-25 severely affected by autism.
Our donation of nearly £10,000 was used to fund vital bakery and kitchen equipment for Priors Court Artisan Bakery.This will be the UK's first commercial bakery for people with severe autism run under the guidance of a master baker. The bakery will support 50 young people each year and will provide work experience, food preparation, handling skills development and real jobs for young people attending the school who have significant food issues.
FoodCloud Hubs
Is a social enterprise set up with the aim of addressing the problems of food waste and food poverty and bringing communities together through shared food. They connect businesses with surplus food to charities that can use the food. They then provide the opportunity for businesses and charities to work together to solve the social and environmental problems associated with food waste and food poverty.
Our donation of €10,000 covered the maintenance of the vehicles that collect and transport rescued food.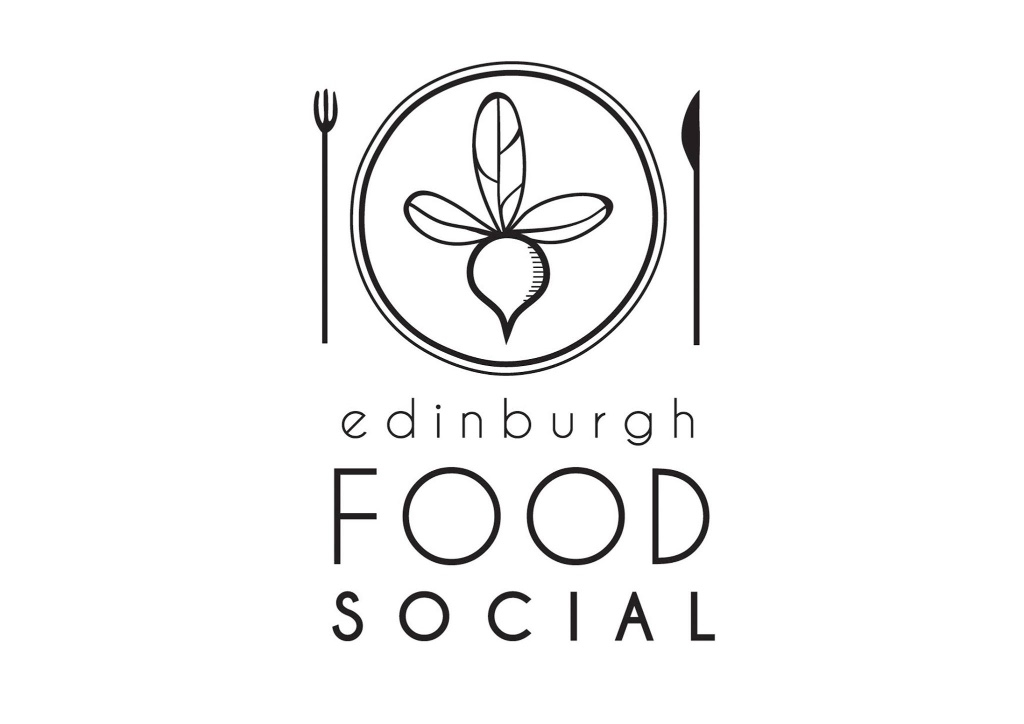 Edinburgh Food Social (EFS)
Is a social enterprise with a mission to enhance and enrich communities through food.Their objective is to significantly reduce the money spent on food-related health issues and increase oppurtunities for young people within hospitality in Scotland. The Food Truck engages pupils in areas of deprivation allowing them to build confidence, life skills, and educate them on nutrition and food.
Our donation of approximately £9,000 supported the EFS Truck project. The Food Truck project reached 100 pupils in an eight-week project, across five schools in Edinburgh. The young people grew in leadership, teamwork, organisation skills and increased confidence.
Barnado's
Is a charity that works directly with children and families in need, providing services and support in 40 centres around the country.
Our donation of €7,000 has supported the Barnados Breakfast Clubs and Family Support Projects in Ireland. It ensured the children received the right nutrition at the start of the day allowing them to concentrate and continue in their development during attendance at their early years services or while at school.
Chapter
Is a charity dedicated to improving the lives of people who are experiencing severe and enduring mental illness.
Our grant of over £2,000 enables Chapter to run their 'Healthy Eating Club' in West Cheshire.The Club supported 20 participants who learned, through practical and hands on demonstrations , how to prepare low-cost healthy meals. This empowered the participants to take control of their mental health.
City Harvest
Is the largest London-based food redistribution charity to collect surplus food from supermarkets, manufacturers and the hospitality industry. It delivers surplus food in tempertuare controlled vans to community and charity groups across London.
Our donation of £10,000 supported the running of a City Harvest van for one year. This helped redirect 70 tonnes of suplus food away from waste to 150 community groups across London. This helped the charities and community groups save more than £23,000 by receiving the surplus food.
Have a look at our Stop Hunger map which highlights all the other great charities we have supported over the past eight years. Have you read our new FY18 Stop Hunger report? If not click here and see how we have made an impact with our charity partners.