In September 2020, Sodexo's Integrator Property Management team set off on a virtual adventure to exercise their way around the world in 80 days raising money for Stop Hunger and two colleague nominated charities.
On 7 September 2020, 87 challengers across all three Integrator (Property Management Services) contracts set off on a virtual team challenge to exercise their way around the world in 80 days. By working together, the challengers completed their tour of the globe, travelling 23,184 miles with just three days to spare!
Those taking part logged their exercise on an online platform with many turning to running, cycling, wild swimming, rowing, walking to makeup the miles - even HIIT training, power cleaning and gardening featured on the exercise regime!
The route around the world was designed to go through as many countries as possible, with fun facts and photos posted on Facebook as the team journeyed through 31 countries.
Each week the participants joined a weekly virtual coffee shop to discuss that week's progress and to even be awarded with themed prizes such as quizzes, puzzles, travel books and foods of the world.
Dan Weiss, Managing Director of Sodexo's Integrator said: "Well done to the team for completing this challenge - it has been a fantastic way of staying connected and a fun way to encourage health and wellbeing. A massive thank you to Sally Howe for organising this, and Marc Vincent and Ian Heyburn for their support."
The event's organiser, Sally Howe, added: "We're delighted to have completed the challenge which has been really great fun and particularly important during these times where team spirit is what continues to support us all through an incredibly challenging year.
"Setting ourselves a challenge such as this has definitely provided an incentive to get out in the great outdoors, when it may have been tempting not to, with darker mornings and evenings, and colder, wetter weather.
"I've had some fantastic feedback from the team – some are already missing the daily incentive to exercise!"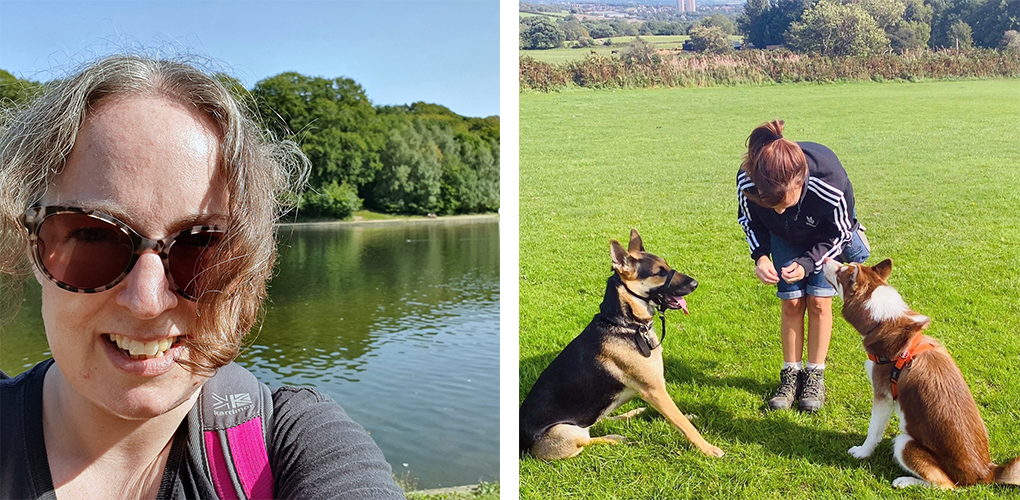 Challenger and Regional Operations Manager, Simon Phillips, commented: "Completing the challenge is a great demonstration of the power of teamwork. I calculate at my average daily mileage it would have taken me over nine and a half years on my own!"
So far, the challenge team has collectively raised more than £2,300 with half of the funds going to Stop Hunger, and 25% each to two colleague nominated charities – The Teenage Cancer Trust and Parkinson's UK.
If you would like to make a contribution to the team's amazing efforts, please click here.
Throughout December, the team plan to continue with their new found love of outdoor exercise by taking part in Festive5 - a regional Stop Hunger fundraising activity encouraging everyone at Sodexo to move 5, donate 5 and nominate 5 over the winter period.
Well done to everyone from Sodexo's Integrator team who participated and thank you to everyone who has made a donation.