Thank you to everyone who has fundraised and volunteered with Stop Hunger throughout 2019. Your support has helped the Stop Hunger Foundation to positively impact our charity partners and their beneficiaries more than ever before.
This year Sodexo employees have organised fundraising fun runs and climbs, participated in team volunteering days and Tesco food collections, completed virtual walks and bike rides, and more, helping Stop Hunger to tackle hunger and malnutrition across the UK and Ireland.
Thanks to your support, in 2019 we reached another huge milestone – since 2010, Stop Hunger has donated £3.2 million to its charity partners. This is something we could not have achieved without you!
To round the year off on a high, we are proud to share the following six charity grants that help demonstrate how Stop Hunger have made a difference and how you have helped us deliver our vision of a better tomorrow.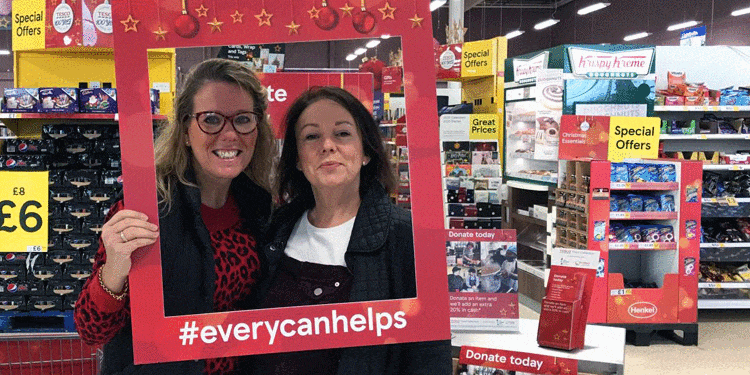 These grants just scrape the surface of Stop Hunger's impact in 2019. Keep an eye out for the Stop Hunger annual report that will be released shortly giving detailed insight into the Foundation's impact.
As we head into the full force of winter, and with the festive season truly underway, we will be continuing to organise volunteering opportunities for Sodexo colleagues up and down the region – there will be even more to come in 2020!
If you are a Sodexo employee, please sign up to volunteer today. Volunteering provides a crucial resource to all Stop Hunger's charity partners and supports them in ways funding cannot. You can find more information on how to volunteer with Stop Hunger here.
Once you have volunteered, please complete this short survey and tell us about your experience. Your feedback helps us improve the way we work and develop our volunteering programme.
Thank you again for your support in 2019 - the Stop Hunger Foundation wishes you a very Merry Christmas and Happy New Year!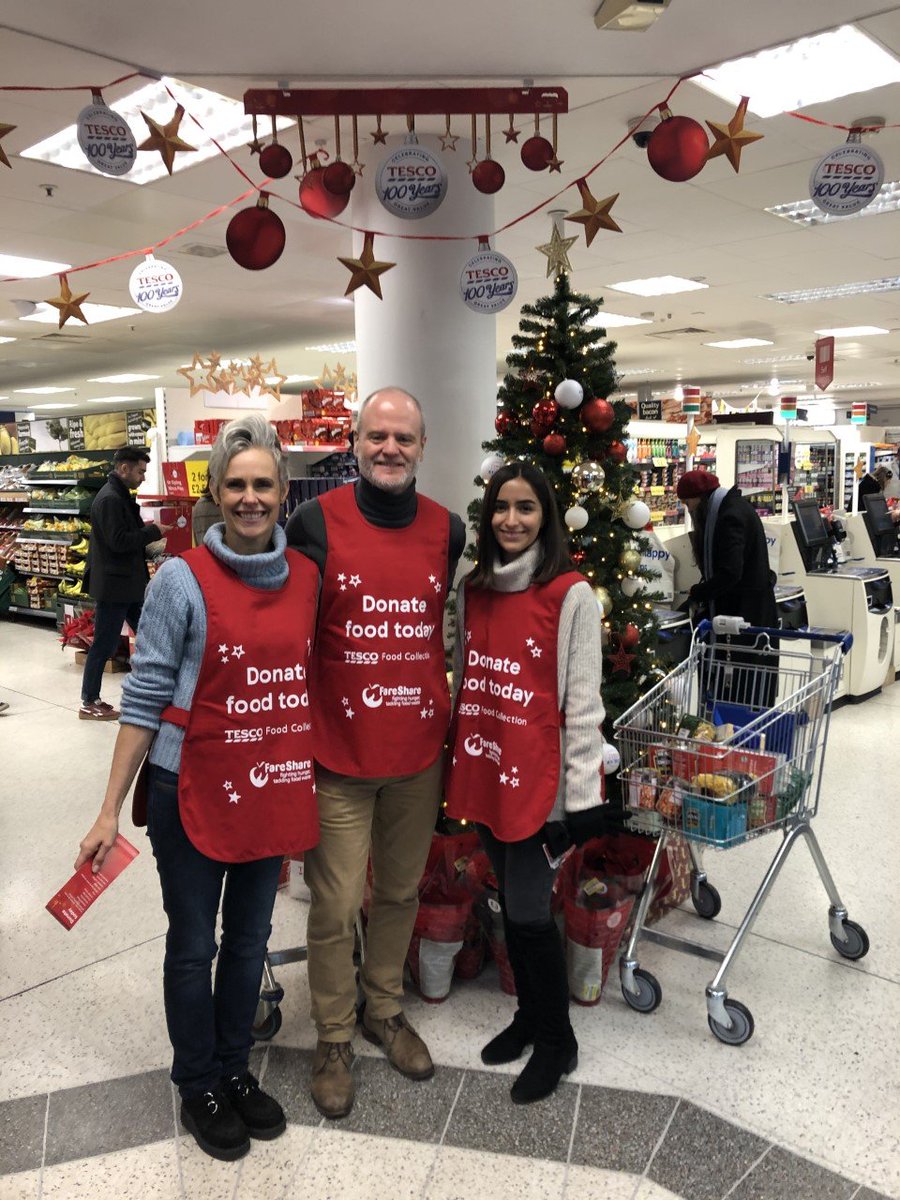 Tesco Collections - November 2019